Welcome
St. George's Lodge was established in October 2013 to serve the Masonic needs of the English-speaking community in the Lausanne region.  Its founders obtained agreement from the Grand Lodge Alpina of Switzerland to work, in English, the three Emulation degrees familiar to many English Masons.  
Freemasonry is a fraternal alliance between free men from all beliefs and from all social horizons. Based on tolerance, it is enriched with social diversity which lights up into the common cause of following one's own path towards self improvement. Masonry acts for the benefit of society as well as the self-development of its members. If you are a just, upright and free man, of mature age, sound judgment and strict morals, consider Freemasonry as a way to help make yourself a better man and the world a better place.
If you are already a Freemason, and are relocating to the area – or simply visiting the area – please feel free to contact us for further information.
If you are interested in Freemasonry and have explored the links available to you – including those in this web site – you may also contact us for further information.
Meetings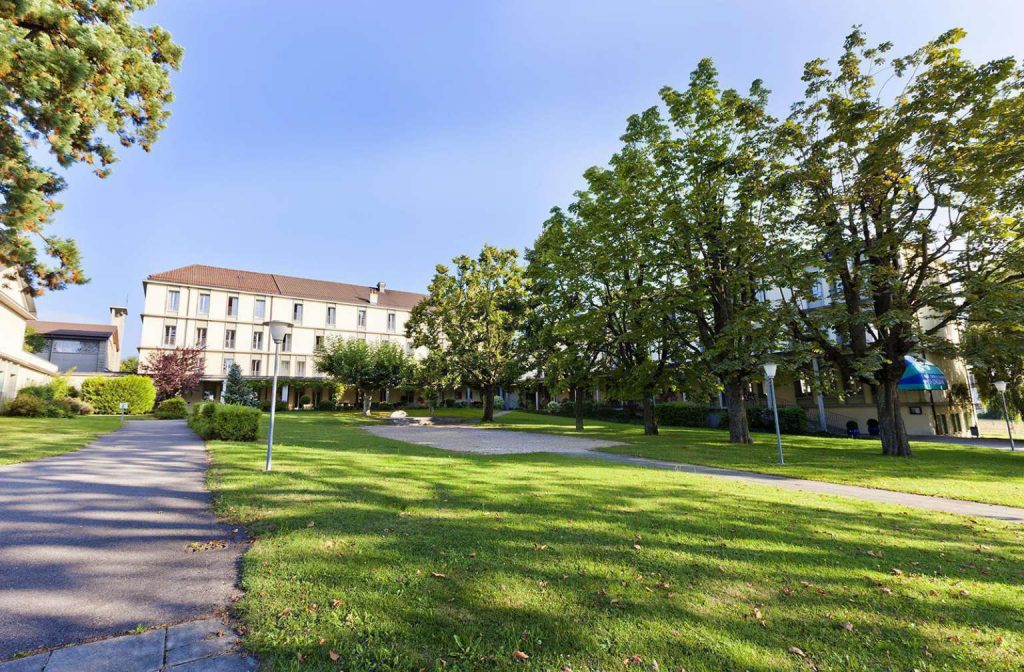 Subject to rearrangement due to Public Holidays and other hotel commitments, our regular meetings take place at the Hotel and Conference Centre at La Longeraie, Morges, starting at 7.00 pm. The meetings are normally held on the fourth Thursday of October and November as well as January to June. The installation Meeting is usually held on a Saturday in late September.
Beginnings
St George's Lodge was consecrated in October 2013 by 27 Brethren, 21 of whom were existing members of the Grand Lodge Alpina of Switzerland. Of these, 17 were members of Masonry Universal Lodge in Geneva. The remaining six founder members were from England (four), Brazil and Canada.
The Consecration Meeting was presided over by the Grand Master, assisted by several Grand Officers, and attended by a large number of visitors. The first regular meeting was held on 5 December 2013. Since the end of the first Masonic Year ( June 2014 ), our membership had grown from 27 to around 60.